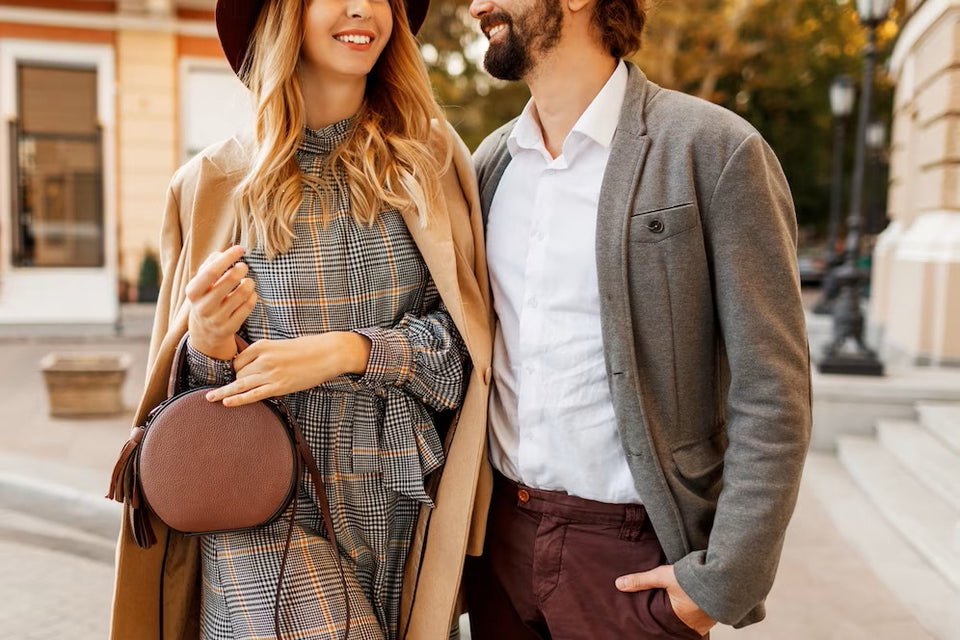 Luxurious and Contemporary Appeal for Every Men and Women
GARMENTS THAT STAND THE TEST BY DESIGN, QUALITY and VALUE
Our Brand
SASA MILANO is not just a fashion brand; it's a lifestyle that brings luxury to the daily lives of people that want to look their best. Our passion lies in curating a selection of meticulously crafted clothing and accessories that elevate your style and add a touch of opulence to your everyday wardrobe.
From casual, off-duty looks to sophisticated bespoke attire for formal events, our collections cater to every facet of modern living. We offer a diverse range of designer clothing and accessories that transcend trends and seamlessly adapt to every season and occasion.
Embrace Your Signature Style
At SASA MILANO, we celebrate individuality and self-expression. Our carefully curated emerging designers take pride in selecting premium fabrics that drape flawlessly, ensuring both comfort and style. Whether you're in search of exquisite coats and blazers, impeccably tailored trousers, or the perfect pair of jeans, our collection offers the latest styles in a rich spectrum of colors, textures, and fits.
Experience the Art of Fashion
We believe that fashion is an art form, and each piece we offer is a masterpiece in its own right. Our dedication to showcasing emerging designers reflects our commitment to fostering creativity and celebrating the talent that goes into crafting every garment.
Join us in the journey of self-expression, where luxury meets everyday elegance, and where every outfit tells a story.
Our mission is to elevate your everyday.